Septic Installation Company

Eustace, TX
Our experienced team will walk you through the process of installing a new septic tank and system on your property. Imagine a process that is clear, yet flexible from the initial estimate to the more complicated permitting and inspections.
Depending on your soil type and circumstances, we can recommend and install a variety of septic systems including the aerobic spray, aerobic drip, low-pressure dosing (LPD) systems, and conventional drain fields. (Learn about types of septic systems.)
Three Steps to get a New Septic System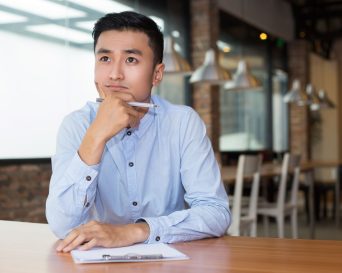 Use the form below to request a site visit with one of our experienced estimators.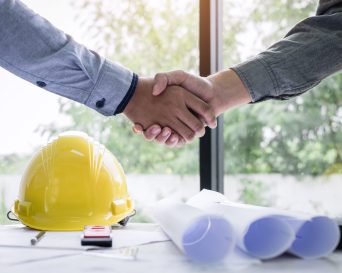 2
You approve the quote...
Once you have received a written quote from our estimator, you just need to approve it for the project to proceed.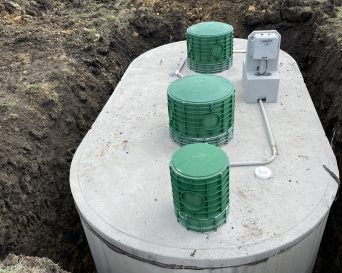 3
We install your new septic...
We will take care of the engineering & permitting process. Once your permit has been approved by the Authorized Agent, we will schedule and install your new system.
How Much Does a Septic System Cost in Texas?
If you are in our service area, it's not hard to find out. Send us the form below, and we will be in touch with a ballpark price. If you like it, we will schedule a free site visit to provide you with a formal quote.
Thank you so much for your prompt and courteous service. Your crew met the challenge of the site with professionalism and courtesy.
Septic Installation Gallery