Who Is Weaver Excavating & Septic?
Weaver Excavating & Septic began serving East Texas and the greater Dallas Fort-Worth area in 2007 as a small family-owned company installing septic systems, building on Jeffrey's background in excavating and septic installation with Rohrer Excavation in Missouri. Since then, we have grown to a team of over 25 people dedicated to installing and maintaining reliable septic systems with careful expertise, and excavating for exciting building projects. In an industry known for erratic service and not returning phone calls, we strive to put our customers first, providing them with the best experience possible.
Our Mission:
To serve God through providing quality service that promotes the wellbeing of our community.
Our Vision: 
Weaver will provide septic installation, septic service, and excavating that exceeds customer expectations for value, quality, and service.     
We will accomplish this by treating our customers, suppliers, and our community with respect and concern.  
We will also seek to provide a Christian work environment to help our employees exercise their God given talents.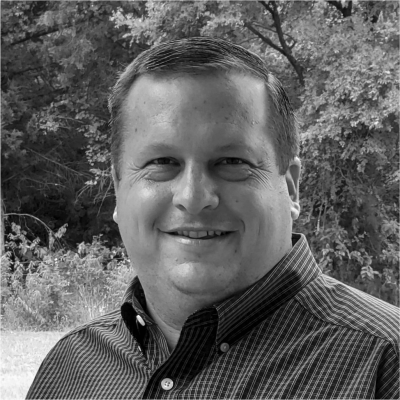 Jeffrey Weaver
Owner & President
Jeffrey Weaver is the owner and president of Weaver Excavating. He was born and raised in southern Illinois, and moved to central Missouri in 2001, a year after marrying his wife Judith. Jeffrey worked for a friend there in the excavation and septic business. After he and his family moved to Texas in 2006, he started his own septic business in 2007, growing into excavation projects around 2009.
Jeffrey leads the company in its culture and growth and works alongside the estimator and supervisors for the excavating crews and their projects. He lives in Milford, Texas with his wife and six children and enjoys spending time with them as well as trying unique cuisines when they visit other areas.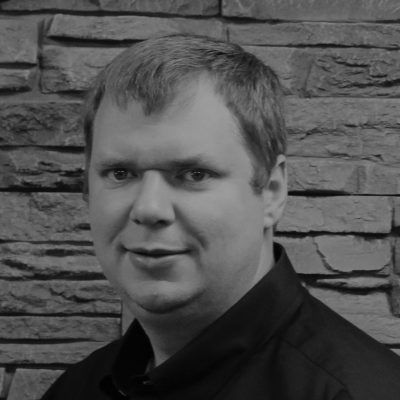 Duane Wadel
VP of Operations
Duane's role at Weaver Excavating includes providing oversight to department heads, coordinating septic installations, and providing technology and IT support for the company. Born in British Columbia, he moved to Texas in 2016.
He enjoys business leadership development, smart home technology, and living in the south where there is only occasional ice and snow. 🙂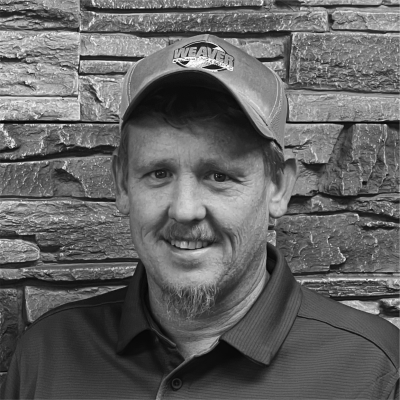 Scott Shelton
Estimator, Project Manager, CAD Designer
Scott oversees the day-to-day operation of projects, estimates upcoming projects, and builds the machine control files for our 3D GPS equipment.
He lives in Seven Points with his wife and three sons. He enjoys spending time with his family and watching his children grow up and play sports in the same town he grew up in.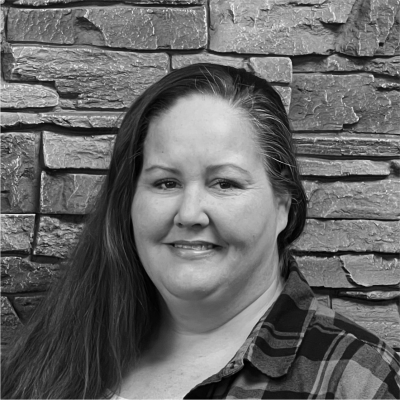 Shannon Steadham
Septic Service Coordinator
Shannon regularly processes maintenance contracts, takes care of customer relations, schedules inspection routes and maintenance work orders, supervises Weaver's reception system, sets up new customers with contracts, and more.
She is the proud mother of two active boys, a teenager and a toddler, and loves racing ATVs professionally, camping, traveling, and doing other outdoor activities.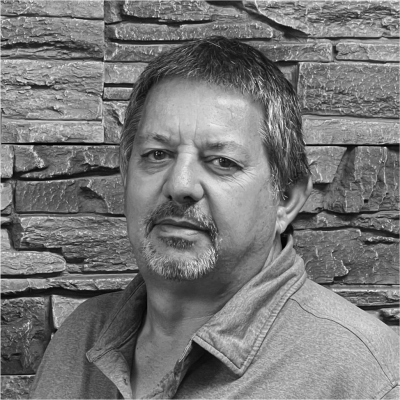 Mike Reed
Septic Installation Coordinator
Mike takes care of coordinating the installation of new and replacement septic systems as well as providing troubleshooting expertise for the service department.
After operating his own landscape company in Colorado for 30 years, he loves the challenges that this position brings.
When not at work, he enjoys travelling with his wife, and spending time with friends and family while enjoying awesome Texas BBQ.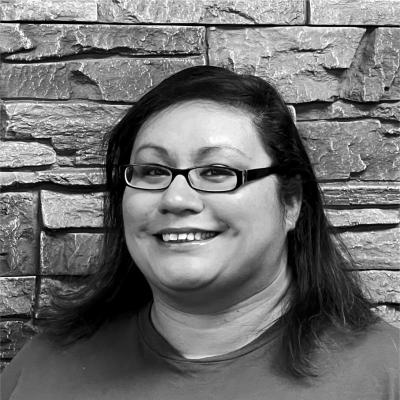 Ashley Vargas
Receptionist
Ashley is the often the first voice that you hear when you call our office. She loves the family-oriented environment that she has the opportunity to work in every day.
She loves trying new recipes (especially Italian and Mexican), hiking, reading, long drives, and is a huge movie buff.